Wednesday, January 16, 2019 Next Date
6:30 - 7:30 pm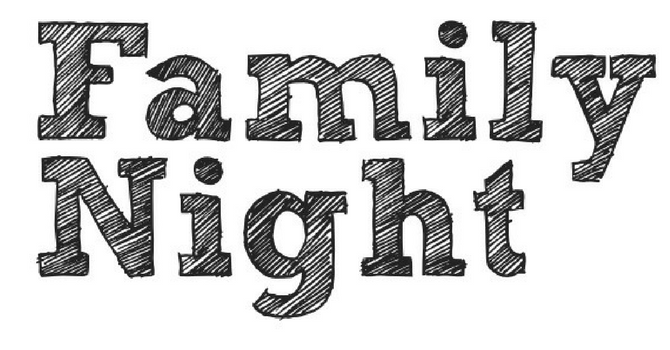 Join us for Family Night at Evangel! Programs for the whole family.
BG Club: Activities and biblical teaching for school-aged children up to grade eight
Youth Ministry: Food, fellowship, and biblical discussions designed for high school students
Parent Cafe: Free beverages and snacks for parents during BG and youth programs
Prayer Meeting: Personal and corporate prayer time
Everyone is welcome—registration for BG and youth program can be done on site.
Questions?
---
If you have any questions about our Family Night, please do not hesitate to ask!